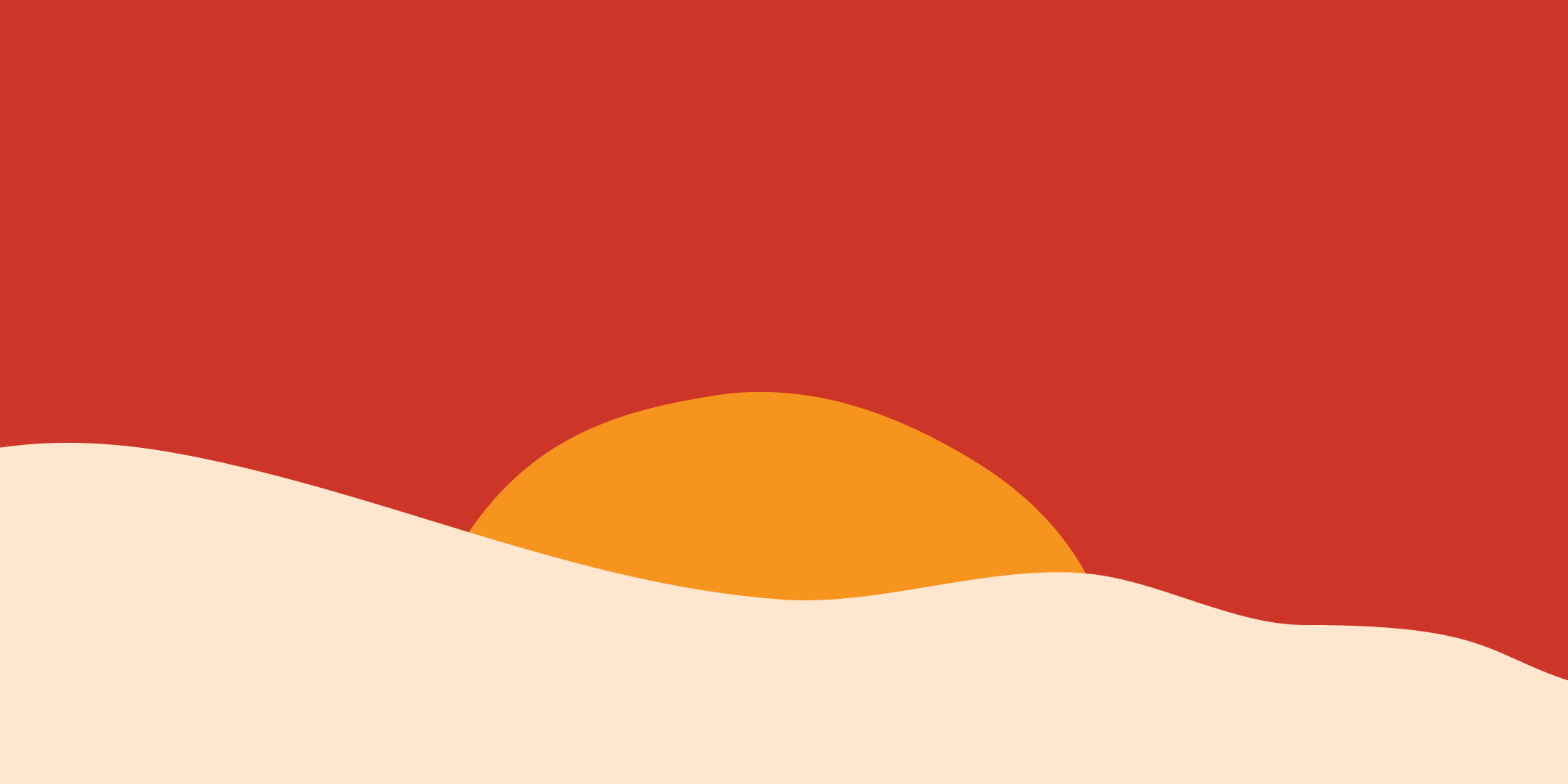 Hello. We're Blood. The Period Company.
And to us periods are deeply personal.
That's why we're obsessed with creating products we want to see in the world, and for ourselves. We've got lofty period dreams, and we're bringing them to life. Because with the right period care, you unlock period bliss – and bridge the gap between period days, good days, and all that's in between.
Blood is a challenger consumer brand that creates game-changing period care products for all who bleed. Our focus on product innovation and material design enables us to invent products that are both high performing and also better for the body.

Today was good. Tomorrow will bleed better.
Here's to being in your element – all cycle long.
High performance
We invent products from the ground up, so that they can truly out-perform existing options.
Made good for you
We obsessively control what goes into our products to ensure our product do good for you.
Easy-to-use design
Our products are centered around simple and accessible design that gets stress, mess, and distress out of the way.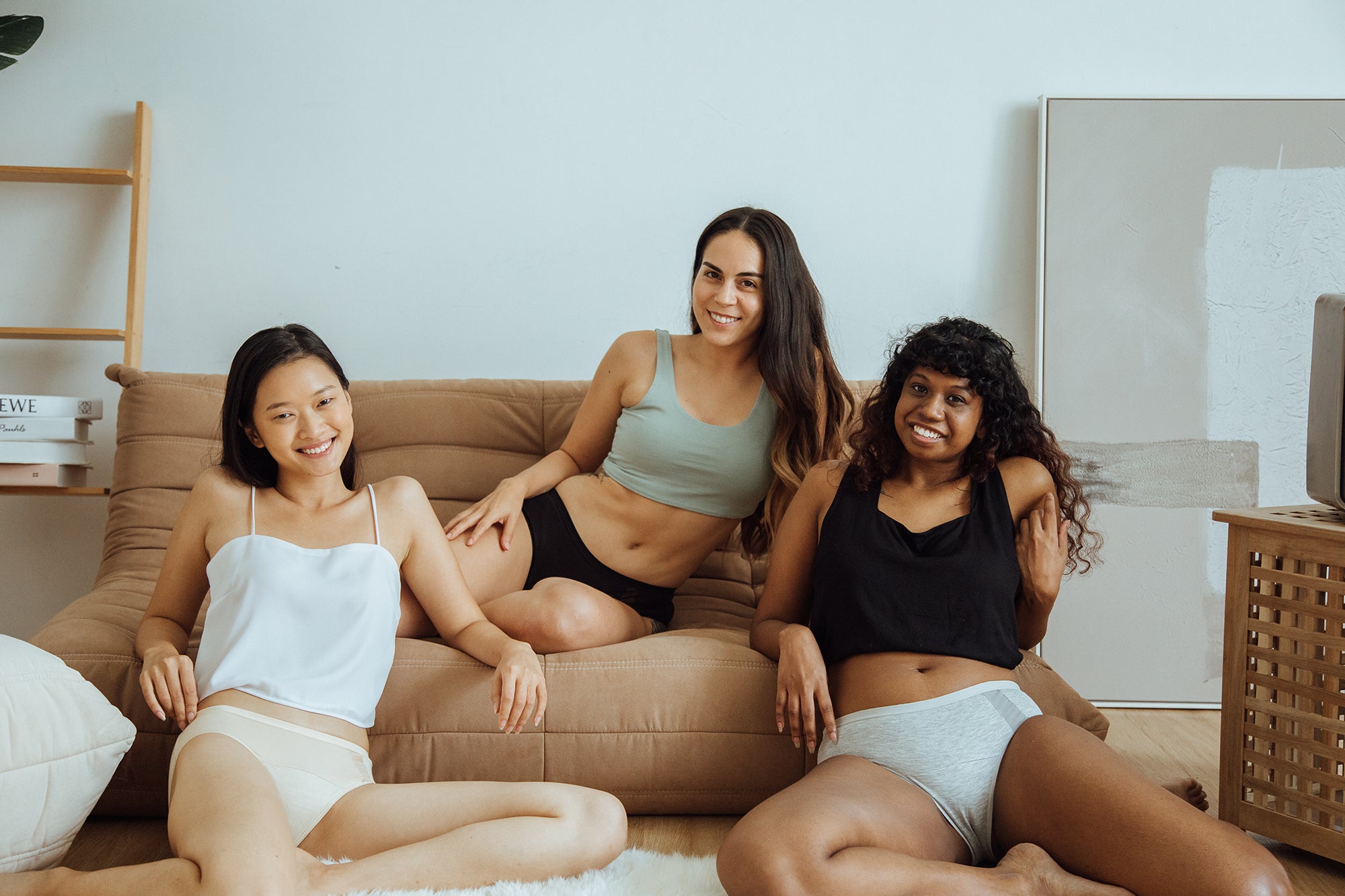 We stand for all who bleed.
The founders
A bad cramper herself, Peck Ying was tired of life having to take a backseat, compromising on things that she normally be able to accomplish. She began asking herself why real solutions that were good for the body were virtually absent from the period space. And with that, the Blood journey began.
Peck Ying teamed up with Caleb, a self-taught product engineer. Together, they created MenstruHeat, a pain relief patch that is drug-free, effective, and uniquely designed for women. The outcome? A series of game-changing products, and an ongoing mantra to create better products that are better for you.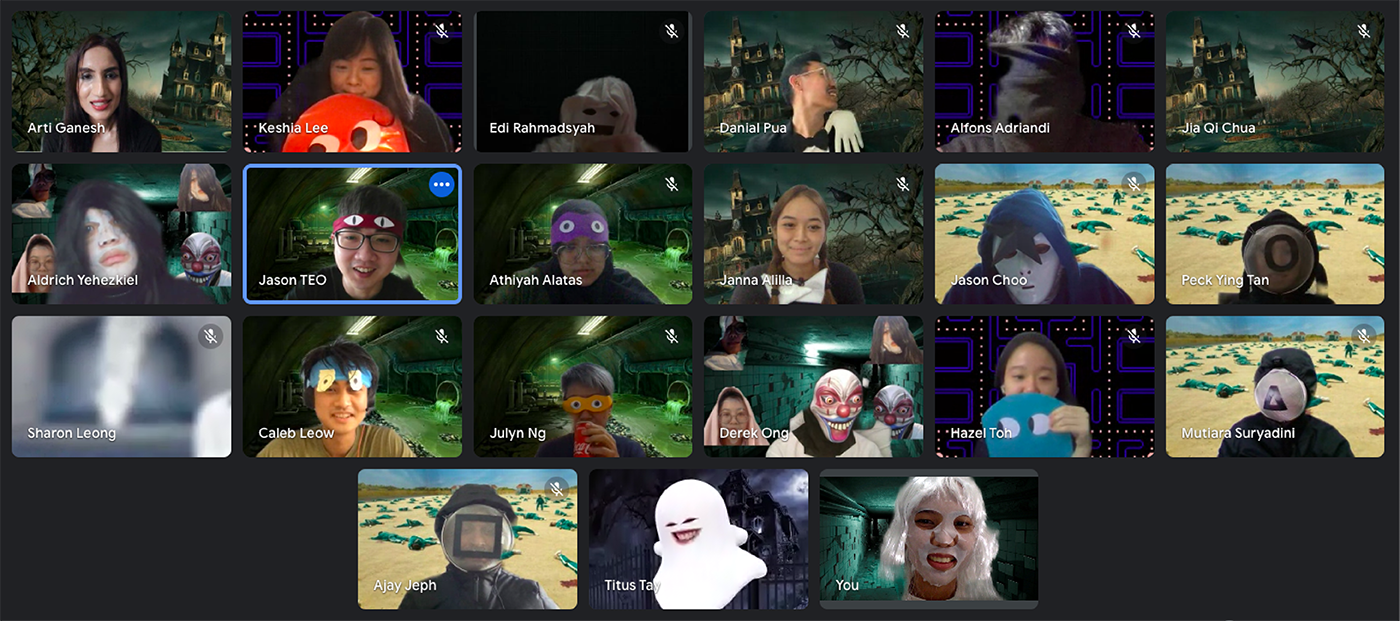 Our team
The humans behind Blood are smart and funny and a little bit silly (okay, a lot silly). Wanna say hi or join in on the fun? Check out our career page!